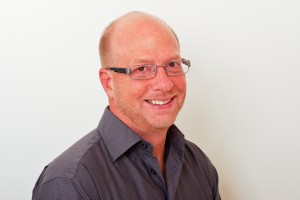 I'm pleased to announce that I have teamed up with Tracey Skanes of Axion -Skanes Insurance Solutions to offer home, auto, and business insurance to all my clients. Tracey is an Independent Insurance Broker with over 25 years of experience in the industry.
I have known Tracey for over 30 years and have moved all my personal insurance to her due to her quality service and exceptional pricing. She has managed to save me several hundred dollars and increase my coverage. A winning combination!
We all hate insurance until we have a claim and working with and an independent broker makes a huge difference when you suffer a loss. I encourage all of you to take the time to get a quote from Tracey for any new or renewing policies. I'm confident you won't be disappointed! Please give me a call and I will introduce you to Tracey to make sure you get the best policy for your needs.
Andy MacDonald
Mortgage Broker & Investment Advisor
Phone: 289-400-3420
Email: <http://www.privatedaddy.com/?q=YkxbT2BCUWxPLTFTT3tgCjV4MGt2blNoWg-3D-3D_19>
Twitter: @helpmyfinances
A bit about Tracey: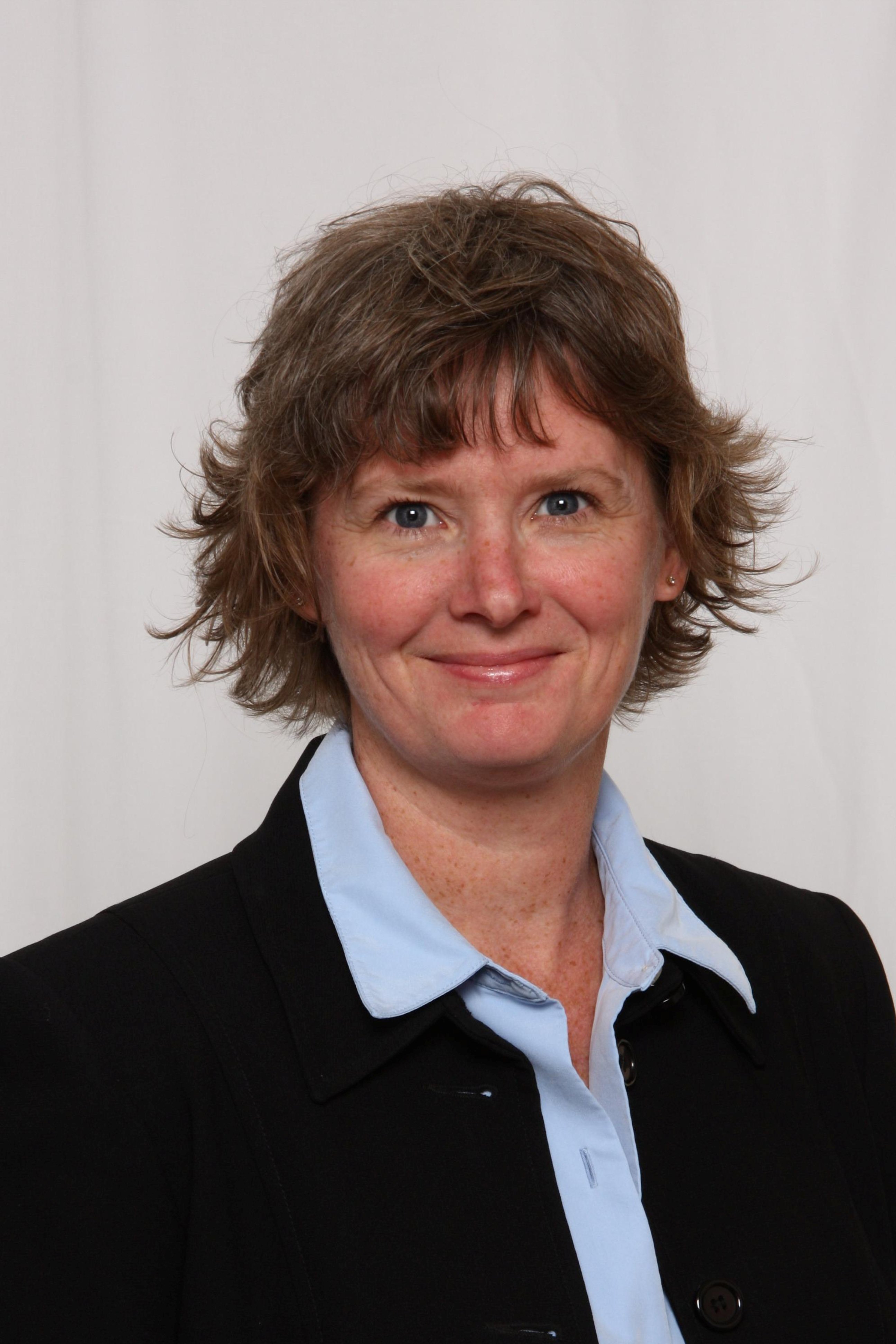 "For over 25 years Tracey has worked in the insurance industry in capacities of underwriting and management for both Canadian and International insurance companies. This gave her first hand knowledge of how premiums are derived and how risk is managed. Tracey decided to take the knowledge and expertise that she gained from working for various insurance companies and apply it as an independent insurance broker and consultant.
Tracey prides herself on knowing what the insurance needs and requirements are of Ontario individuals, families, and businesses. After having been an underwriter for years she is better able to negotiate your terms with company underwriters – obtaining the most comprehensive coverage at the best possible price. Working for you has become a more fulfilling career choice.
Tracey holds a Bachelor of Arts degree from The University of Toronto, she earned her Chartered Insurance Professional Designation in 1999 and is a Registered Insurance Broker in the province of Ontario, holding the highest level of Brokers License available."
Tracey Skanes, B.A., CIP., RIB(Ont)
Insurance Broker & Consultant
Axion-Skanes Insurance Solutions
Email: <http://www.privatedaddy.com/?q=V1BeVUV6f2lOCT9eJmdlCjd5bWF5E14RPkhEdDV4R25TaFo-3D_19>