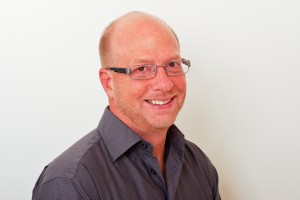 Andy MacDonald brings to his clients more than 25 years of experience in the financial services industry. He began his career with a major Canadian financial institution, gaining working knowledge of all aspects of retail banking. He later acted as director of the Independent Mortgage Brokers Association of Ontario, and was the Principal Broker of his own mortgage brokerage for over a decade.
Andy holds a BA in Economics from the University of Western Ontario, is licensed by the Financial Services Commission of Ontario as a Mortgage Broker, and is a Licensed Financial Advisor with Addington Financial Corporation. He has written a regular column for MoneySense.ca, and has been a contributor to the National Post, MoneySense Magazine, and Readers Digest as a financial expert. He has appeared as an expert guest on Canada AM, Real Estate Television, and CTV Newsnet.
Andy is the divorced father of two girls and can often be seen on the skating rink, on the ski hills, or on the water with them in a canoe, or a kayak. The highlight of their summer is always a trip to Cape Breton, Nova Scotia, where this year they took up surfing. Eventually he hopes to have his daughters share his love for scuba diving and get out diving for scallops in the Atlantic with him.
Dealing with his own divorce has given Andy an understanding of the complicated needs and financial hurdles that divorce can bring to families. He prides himself on being able to use his personal experience and his expertise to help people attain mortgages and make solid financial plans during challenging life circumstances.