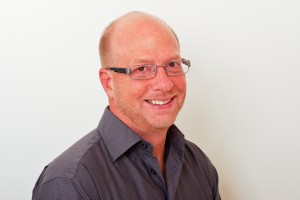 RRSP season begins today…not next January or February!
Did you wait until the last minute to contribute to your RRSP? January and February are traditionally the busiest months for RRSP contributions. Everyone scrambles to make a contribution before the March deadline in the hopes of reducing their income taxes. Reducing taxes is always a good thing but there is a smart way and a not so smart way to do this.
A lifetime ago I worked in a local branch of one of the countries largest financial institutions. The last week of February was always a crazy time and anyone who had a pulse was enlisted to deal with the mad rush of RRSP contributors. The staff may have been trying their best but I often found myself shaking my head listening to the foolish "advice" the staff were spewing out of their mouths. Even some of the ones that were licensed to sell mutual funds were clueless. If I was a client I would have run away as fast as possible yet the line ups never seemed to end. A lot has changed over the years but much remains the same. Chances are if you walk into any of the big banks in the last week of February to make an RRSP contribution you will not be getting the best investment advice. Far too often the branch "advisors" are told to push certain products or tend to highlight last years top performing mutual fund. Seldom is there time to develop a plan for your future!
So plan for your future by being proactive. Now is the time to start working with an advisor to develop a plan that makes sense for you. A last minute RRSP contribution is great but you'll reach your goals much quicker if you develop a plan and put your money to work with some forethought.
Andy MacDonald
Mortgage Broker & Investment Advisor
Phone: 289-400-3420
Email: <http://www.privatedaddy.com/?q=P3IBUj18C3ESE2tOEkU6F2hGanYrM20yRw-3D-3D_19>
Twitter: @helpmyfinances