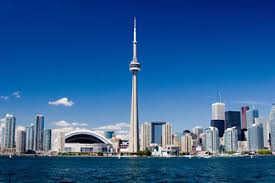 Testimonial: Larry King
I was at a crossroad in my life where I had two choices, I either keep my property and secure a 2nd mortgage or sell and rent until I decide what my next move is. Andy provided me with multiple choices in regards to second mortgages, all at great rates. In the end, we discussed these choices and he helped me come up with the best solution. His insight was invaluable and his solution ultimately saved me thousands of dollars.
I would highly recommend Andy, he is well versed in all areas of the financial services landscape, keeping up with the latest trends, in the end his experience will help you find the best solution as well, as each individual has their own unique financial challenges.
Thanks again for the guidance Andy! We'll be in touch when that next crossroad comes.
Larry King
Toronto, Ontario