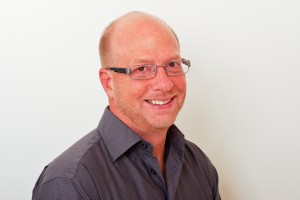 It's not often that the government offers you free money but when they do you should take advantage of it!
If you have kids you should consider opening a Registered Education Savings Plan (RESP) for them. Even if you don't have extra funds to contribute yourself it's a great place to park birthday or Christmas money that your child may receive from friends and family.
The free money is the contribution the government will make to the plan in the form of the
Canada Education Savings Grant. The government will give you up to $500 per year, per child,
up to a lifetime maximum of $7200 per child. The grant is twenty percent of what you contribute
up to the maximums. That means you're guaranteed a 20% return on your money on the first
$2500 you contribute per child.  Nice!
If your family income is less than $43,561 the government will give you an extra 20% on the first $500 you contribute each year. That's a 40% return on your money! If your family income is between $43,561 and $87,123 they will give you an extra 10% on the first $500 you contribute each year. A guaranteed 30% return is not bad! Bottom line; even small contributions will add up with these additional incentives.
All government programs have lots of rules and regulations and an RESP is no exception but
with quality guidance they are relatively easy to deal with.
As with any savings plan the first step is the hardest to overcome. The inertia of life always
seems to get in the way but free money from the government should be a good incentive for you
to make that first step!
Got kids? Open an RESP and get your free money!
If I can be of any assistance just let me know.
Sincerely,
Andy MacDonald
Mortgage Broker & Investment Advisor
Phone: 289-400-3420
Email: <http://www.privatedaddy.com/?q=NHlYcjZ3UlEZGDJuGU5jN2NNM1YgOGZrZw-3D-3D_19>
PS Don't forget to "Like"us on Facebook!